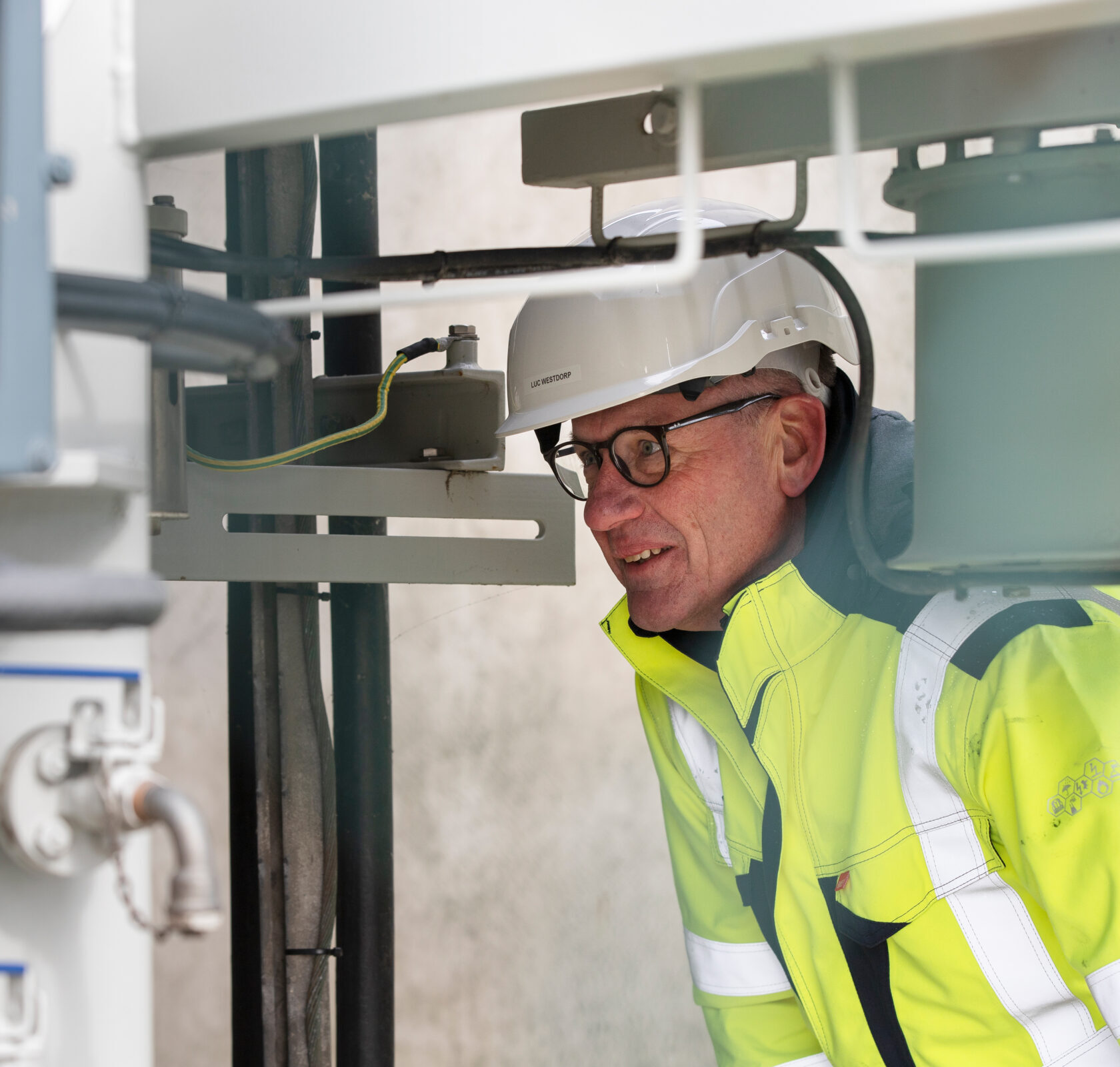 Job description
Together with your team, you will be responsible for keeping the plant running. Your daily activities include:
Installation and production process monitoring and operations (both panel work and 'in the field');
Carrying out surveillance rounds and detecting, analysing, and solving technical and other malfunctions;
Assisting with daily maintenance work, and preparing for start-ups, major repair work, and maintenance stops, for example;
Monitoring health and safety protocol, and actively contributing to improvements and optimization.
Job requirements
You have a MBO Level 4 qualification in chemical engineering or process engineering (preferably VAPRO C, or similar) and proven work experience as a process operator, preferably at a waste processing plant or at a power station;
You find it important to continue your development;
You have good communication skills and strong analytical skills;
You are proactive and like to contribute to improvements and optimization.
Above all, you are flexible and capable of working independently.
What BMC Moerdijk can offer
Depending on your work experience and educational background, we offer an attractive salary of €2,850 – €3,855 gross per month, a shift allowance of 30%, and a year-end bonus of 4.5%. On top of that, each month you will build a Benefit Budget, which you will receive at the end of each calendar year. Annual leave amounts to 22.5 days, but you can exchange your Benefit Budget for extra days off. Personal development is very important to us, which is why every employee has access to a personal education budget.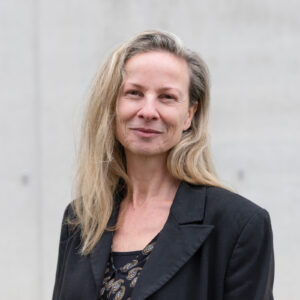 Give your future an energy boost!
If you are interested in this position, please send your application to Nicole Hoogvliet using the form below.