How it started
The first plans to use poultry manure as a fuel for green energy emerged as early as the 1990s. At the time, poultry farmers were looking for a reliable and sustainable use for their poultry manure. Simultaneously, power producers were seeking new opportunities to generate green electricity. Together they found a solution: in 2008, BMC Moerdijk was the first energy producer in mainland Europe to use poultry manure as fuel.
Our mission? We process poultry manure and use it to produce renewable energy as well as re-use the valuable nutrients. In this way, we contribute to the energy transition and achieve a reduction in CO₂ emissions.
A relevant contribution to a better living environment
As an innovative company, BMC Moerdijk offers many opportunities for the growth and development of technically skilled professionals. We focus on people, culture, and possibilities. Our employees are loyal and choose BMC Moerdijk for the job as well as because of their relevant contribution to a better living environment.
Unique process
At our power plant in Moerdijk, poultry manure is continuously processed thanks to a unique method. This is how we produce green energy and effective phosphate-potassium fertilizer.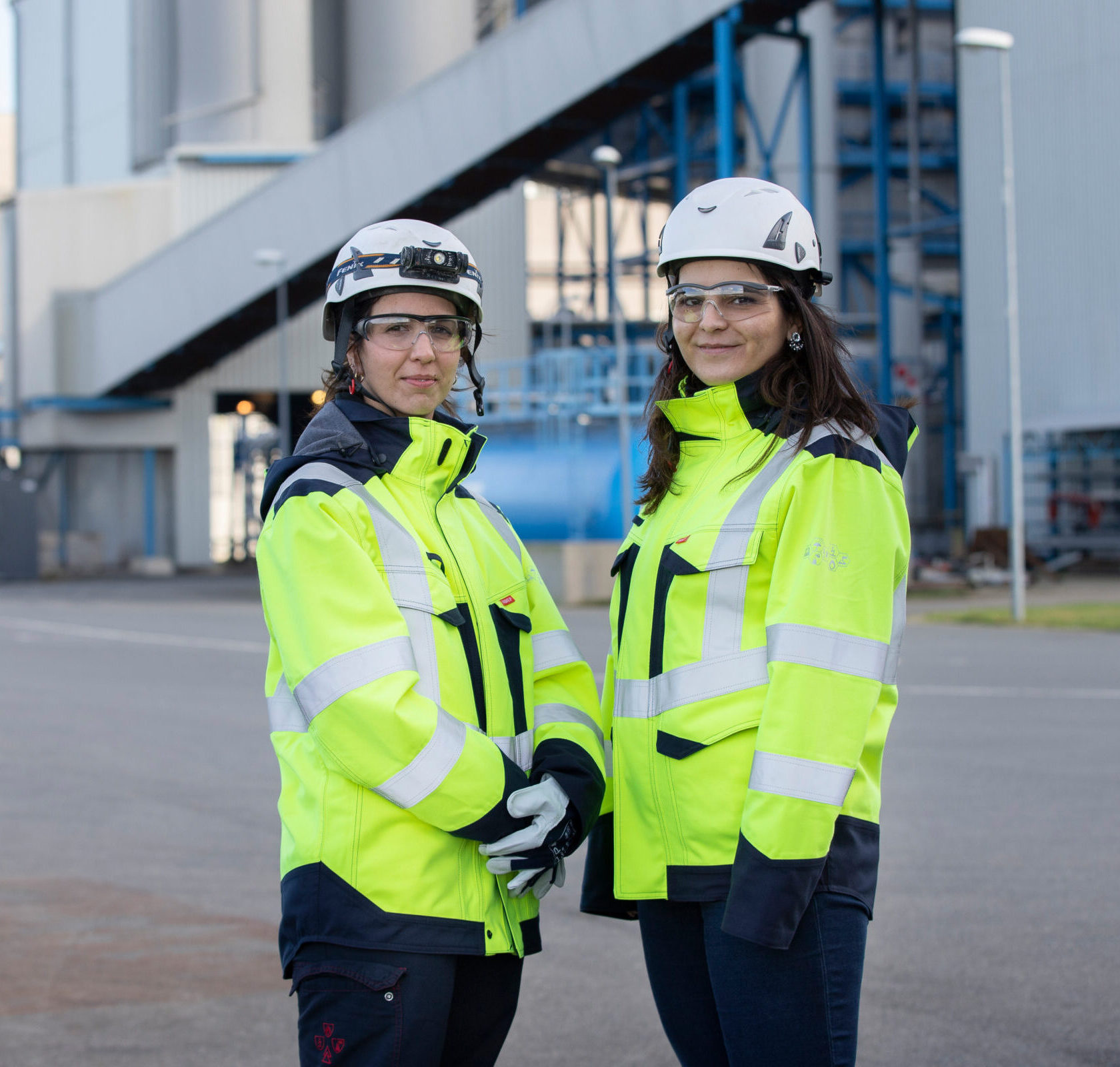 The team
BMC Moerdijk employs around forty qualified professionals, who form close-knit team that guarantees the high availability of the installation. Would you like to join our team?
Future
Our vision is that circular poultry manure processing contributes to both the energy transition and circular agriculture, and therefore to achieving international climate targets. We have been doing this since we started in 2008. We aim to further increase our positive environmental impact, for example by:
supplying heat in addition to, or instead of, electricity;
extracting the ammonia present in poultry manure before putting it through our process and producing a fertilizer as a sustainable alternative to nitrogen fertilizers;
capturing CO₂ from our flue gases.
We are reliable, take and give responsibility, always work safely and in an environmentally conscious manner, and we adopt a view based on opportunities. That's the DNA of BMC Moerdijk!
Gerd-Jan de Leeuw
Chief Executive Officer