From poultry manure to green energy
Our power plant is the largest in Europe that converts poultry manure into green electricity at scale. We thus avoid the use of fossil fuels for the production of electricity. By making the controlling power range available and briefly supplying less electricity on request, we contribute to the stability of the Dutch electricity grid.
Reduction of CO₂ emissions
The BMC Moerdijk power plant produces the gross amount of 290.000.000 kWh of sustainable energy per year. This is sufficient energy to provide for the electricity consumption of all supplying poultry farmers and 45.000 households. By producing all this sustainable energy, we are helping to reduce CO₂ emissions and achieve the goals of the Energy Agreement.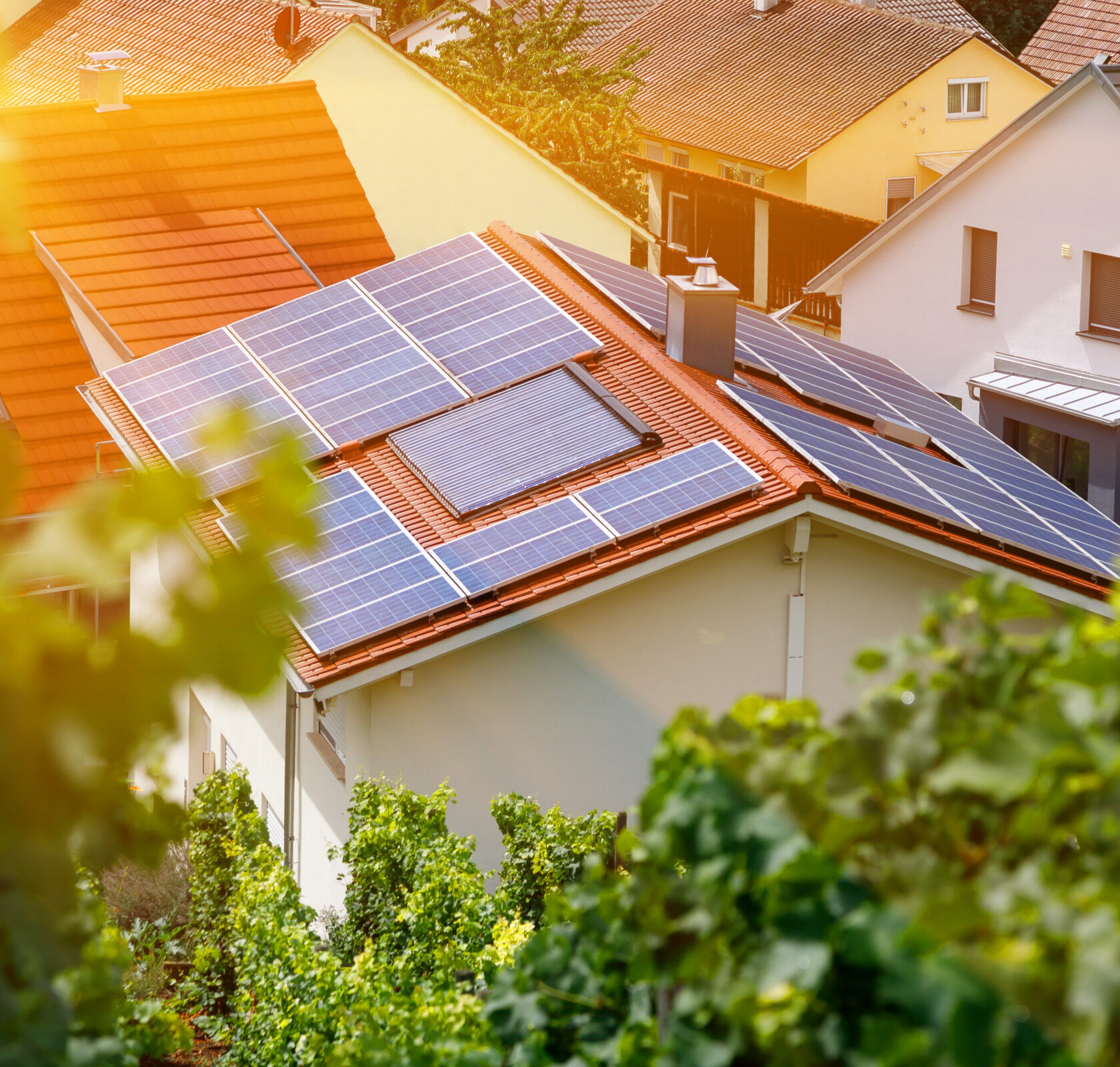 Over five households can be supplied with green electricity for a whole year thanks to the supplying and processing one truck of poultry manure!
Reliable
Our electricity production continues day and night, regardless of weather conditions. BMC Moerdijk's approach contributes to the sustainable production of electricity and to a high security of supply.
Always in balance
Supply and demand must continually be balanced on the electricity grid. The grid manager TenneT is tasked with ensuring this is the case. Surpluses or shortages can lead to network failures as well as environmental and economic damage. In order to maintain the balance, TenneT uses — among other things — opportunities offered by market parties to temporarily produce or purchase additional electricity. BMC Moerdijk can also be used for this purpose. We thus contribute to the stability of the electricity grid and to the prevention of outages.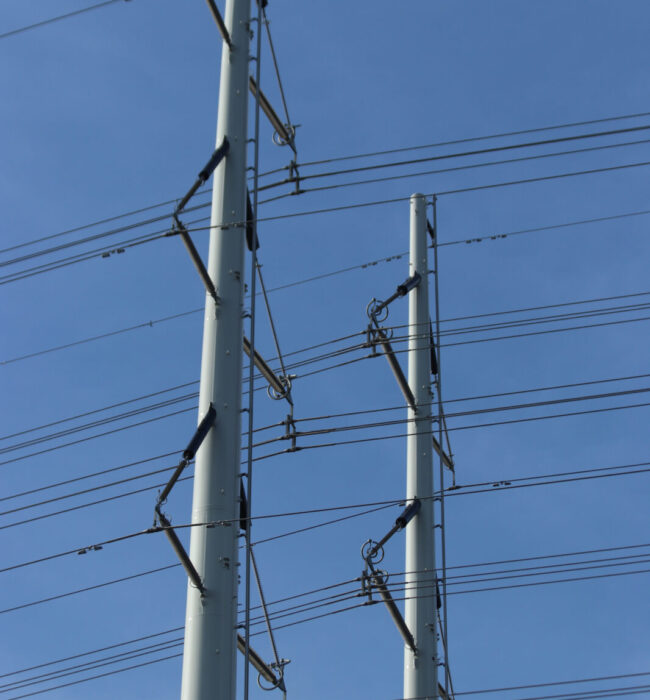 Guarantees of Origin & Better Biomass Label
BMC Moerdijk produces green electricity and for every megawatt hour (MWh) that we produce, we receive a certificate from VertiCer, also known as a Guarantee of Origin (GoO). This GoO is issued as a digital certificate to the purchaser of electricity produced by us, PZEM Energy Company BV. The certificate can then be sold to a European energy supplier. Ultimately, the number of certificates issued in Europe can never exceed the actual amount of sustainably produced energy. In 2018, BMC Moerdijk was awarded the Better Biomass Label (NTA8080) certification and this mark is added to the GoO. This label shows that the biofuel we process meets international sustainability criteria. This means that our poultry manure and our generated electricity are Better Biomass approved.