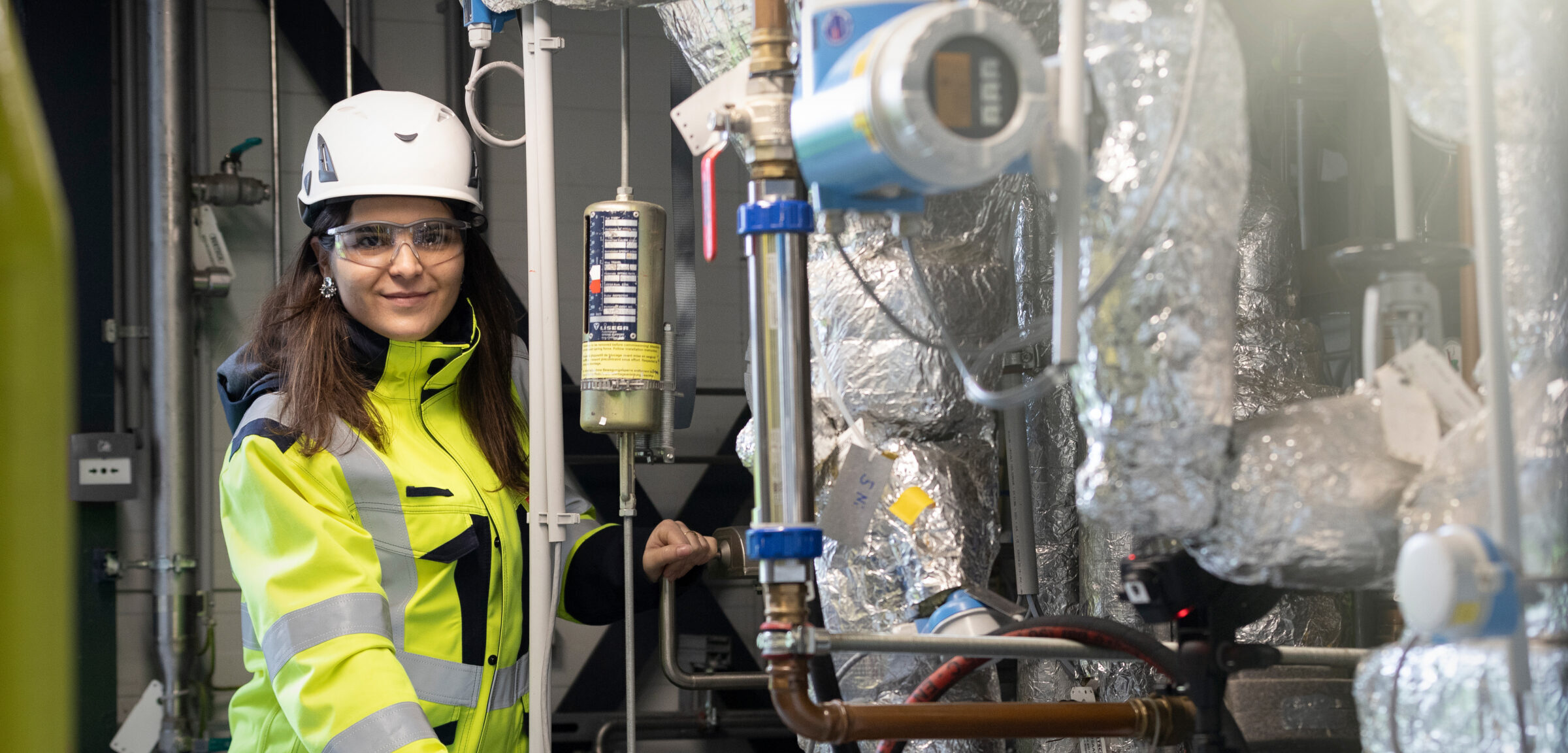 CO₂-capture
Capturing, storing, and/or reusing CO₂ contributes to the reduction of climate change. Shell developed the innovative Solid Sorbent Technology to capture CO₂ from flue gases. This technology should lead to a reduction in costs and emissions compared with existing technologies. Together with partners, Shell designed and built a pilot plant that can capture one tonne of CO₂ per day. In 2020, this plant was relocated from Austria to BMC Moerdijk and then put back into operation until 2022.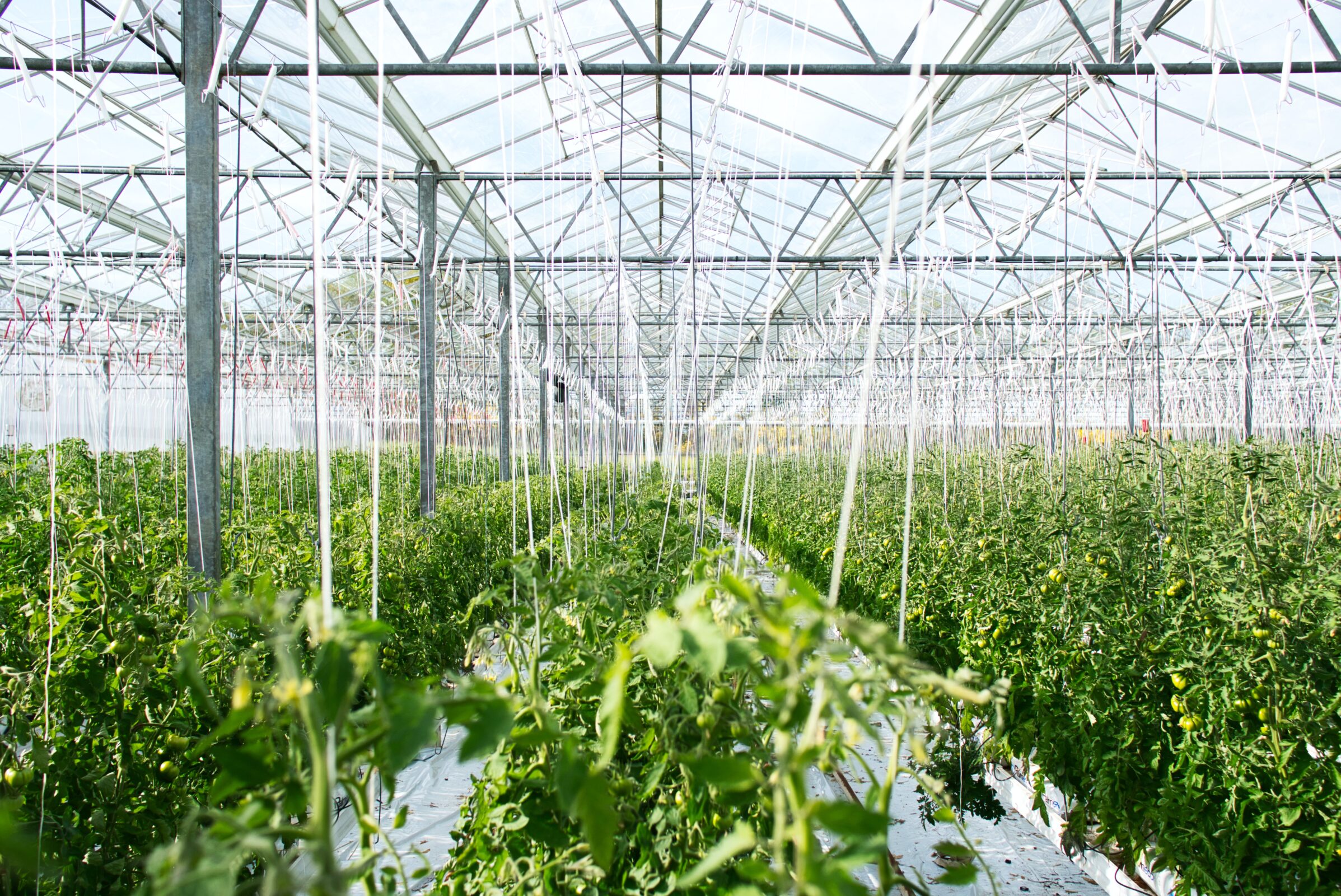 Sustainable nitrate fertilizer
Poultry manure contains nitrogen in the form of ammonia and urea. Together with Van Iperen, we are investigating the possibility of extracting these substances from the poultry manure before they are treated in our process. With Van Iperen's Greenswitch technology — for which they recently received the Greentech Award — nitrogen from organic waste streams can be made into nitrate fertilizer. With the use of an entirely new technique, bacteria convert the ammonium solution into a nitrate solution. Membrane technology is then used to further concentrate this solution into the final product: potassium nitrate. This is a sustainable alternative to conventional nitrogen fertilizers which require a lot of energy to produce. The expectation is that, within a few years, all liquid nitrate fertilizers used in greenhouse horticulture will be producible in this circular way.