PK fertilizer with secondary nutrients and trace elements
There are several advantages to thermally processing poultry manure. In addition to the production of renewable electricity, this process yields another valuable product: a fertilizer containing 10% phosphate and 13% potassium. Furthermore, the fertilizer also contains secondary nutrients such as calcium and magnesium, and trace elements such as sulphur, iron, zinc, manganese, and copper. This hygienic, concentrated, and inorganic fertilizer can be used as a sustainable alternative to artificial fertilizer and is effective in both the short and long term.
*Diagram is based on 2022 average composition. 
The PK fertilizer is hygienic, odourless, and completely free of unwanted organic components thanks to the high temperature at which we process poultry manure.
Consistent quality
The PK fertilizer boasts consistent quality because BMC Moerdijk only processes poultry manure. This poultry manure is sourced from farms that meet the EU requirements for keeping poultry. After inspection and receipt, the delivered poultry manure is first mixed well. This manure is then thermally processed in a controlled process at a temperature of over 850°C for two seconds. The PK fertilizer is then stored separately to avoid cross-contamination with poultry manure. The quality of both the poultry manure and the PK fertilizer is examined periodically by an external laboratory using European approved methods for analysing fertilizers.
Application
The fertilizer is suitable for use directly on the field for growing crops such as cereals, potatoes, maize, sugar beet, and rape. The valuable trace elements also promote the growth of grass in pastures. The fertilizer can also be used as a raw material for the production of custom-made fertilizers. From the Moerdijk port — with excellent connections by road, water, and rail — we supply the concentrated fertilizer to customers in various European countries.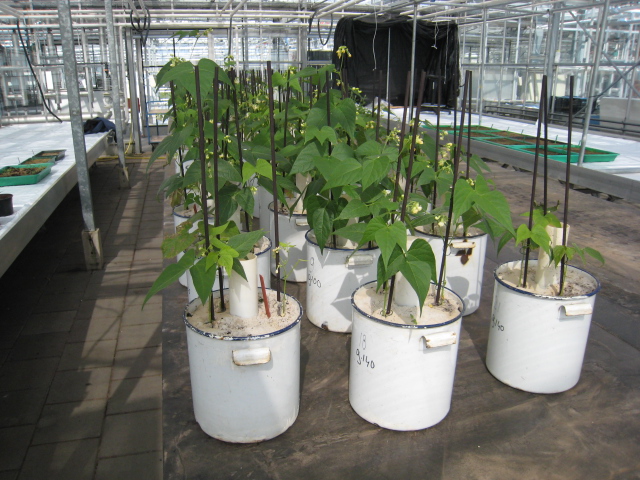 Research on agricultural effectiveness
Research by Wageningen Environmental Research (WENR), among others, shows that the effect of our poultry manure ash is comparable to artificial fertilizer. During these studies, the effectiveness of our fertilizer was compared with several reference fertilizers by performing a large number of pot tests. Rye grass and French beans were used as test crops.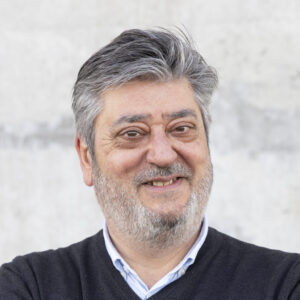 Are you interested in our PK fertilizer?
We would be happy to tell you about the options and conditions!
Contact Kris Botte
Frequently asked questions
How well does the ash work?
Research by Wageningen Environmental Research (WENR), among others, shows that the effect is comparable to or even better than the reference fertilizers studied, such as triple superphosphate (TSP) and potassium chloride (KCl). The reports of these studies can be downloaded here.
Is the product safe to use?
Thanks to the high temperatures (over 850 °C), the ash is completely free of pathogens and undesirable organic components. The application should, of course, be done within the regular good agricultural practices.
How is the ash delivered?
The ash is delivered in bulk amounts in Moerdijk. Our production facility and storage location are both conveniently located in the Port of Moerdijk with excellent connections by water, road, and rail.