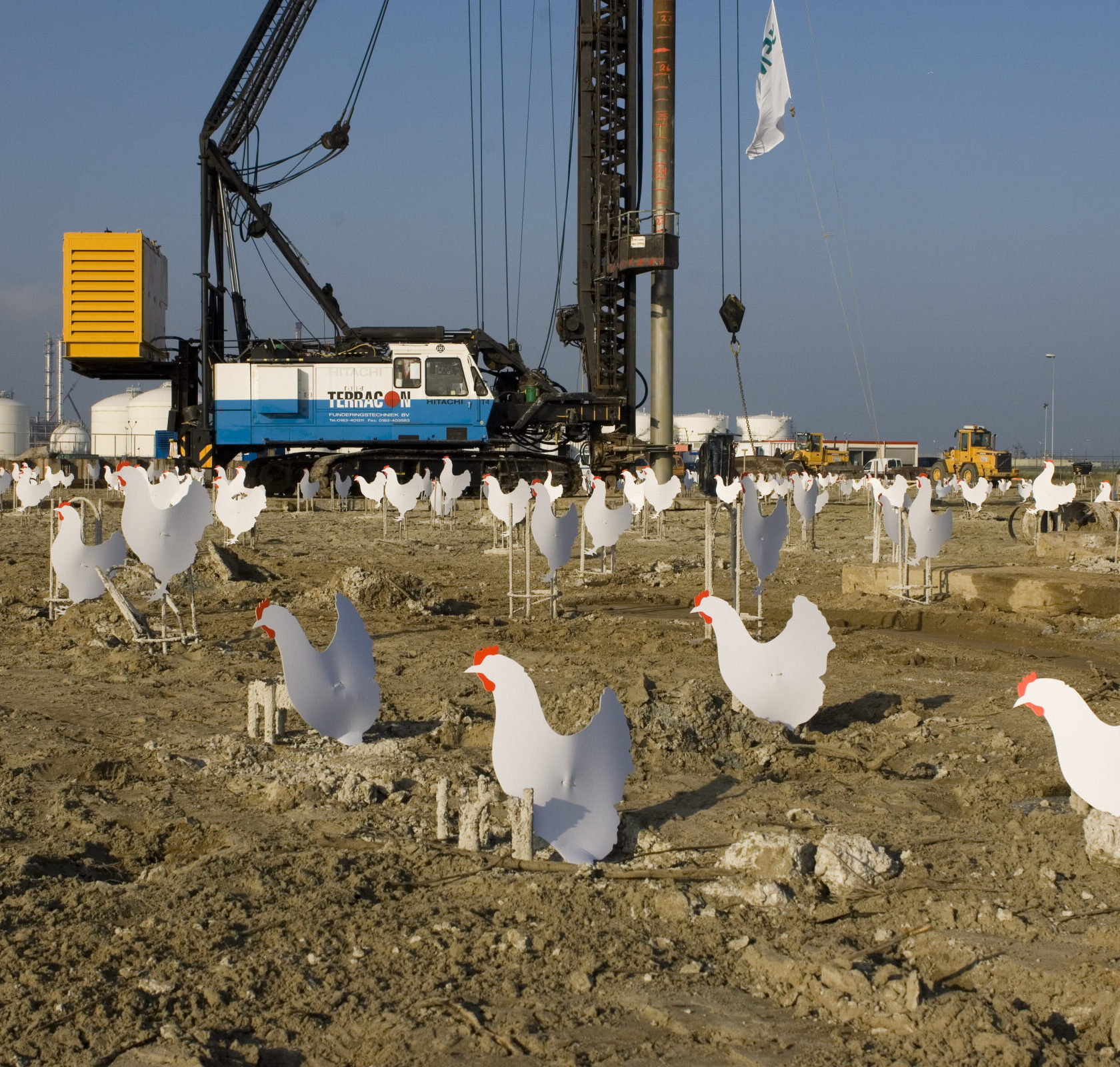 How it started
After previous ideas and solutions did not lead to a structural solution for manure or poultry manure in the Netherlands, the board of Mestac decided in 1997 to have Kema investigate the feasibility of poultry manure incineration in the Netherlands. Kema concluded that, if a number of conditions are met, construction of a power plant in the Netherlands would be feasible. Board members Wim Meulenmeester and Jan Wijnen were convinced that manure disposal security in the Netherlands could only be achieved on a structural basis through poultry manure processing. They took the lead in presenting their solution to poultry farmers in the south of the Netherlands.
An important condition that was set was a concrete commitment regarding the amount of poultry manure to be delivered each year and money for project development. In early 1998, there appeared to be significant support for this solution among poultry farmers in the south of the Netherlands. On 17 April 1998, the DEP (Sustainable Energy Production in Poultry) foundation was therefore established with Jan Wijnen as chairman and Cor Munsters as project manager DEP and director of Mestac. The goal was to have an operational plant by the beginning of the 21st century. Lastly, the investment decision to establish BMC Moerdijk was taken in April 2006. This made BMC Moerdijk a reality, thanks to shareholders Coöperatie DEP, DELTA Energy BV, NCB Participaties, and AE&E.
A lot of work went into the project over twelve years. To this day, it is proving that the people who contributed to it made the right choice for a sustainable future for poultry farming.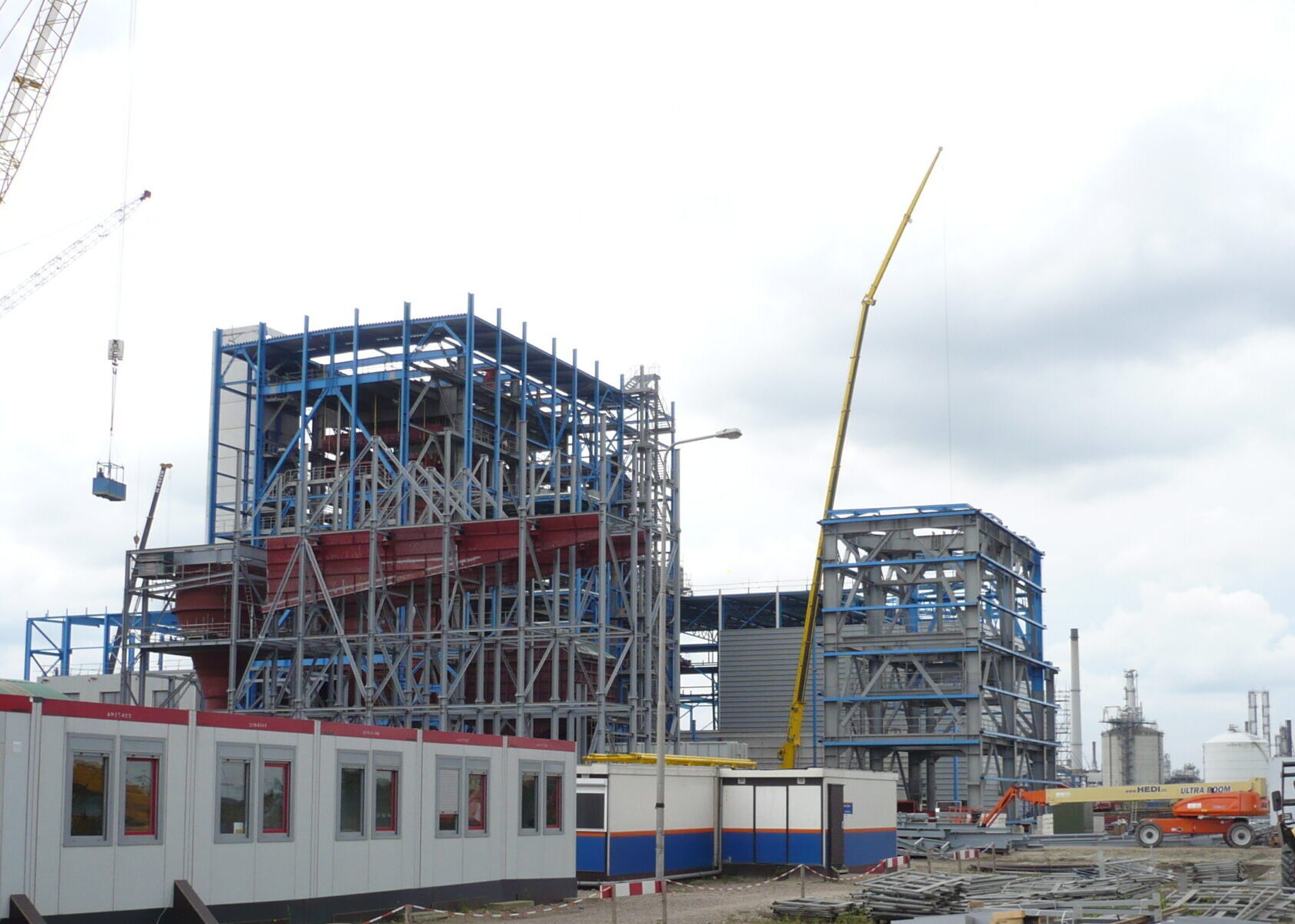 Sales security for poultry farmers
Poultry farmers were looking for a sustainable solution for their poultry manure. To achieve this, the process had to be independent of weather and market conditions. For example, during heavy rainfall — when no manure or poultry litter may be spread — or during an outbreak of bird flu, there must also be the option to dispose of poultry manure in a responsible manner. For this reason, we produce renewable energy day and night and the poultry farmer is assured of poultry manure collection all year round.
Production of green electricity and reduction of CO₂ emissions
In the same period during which BMC Moerdijk developed its plans for a green power plant, governments based in the Netherlands and beyond made agreements to significantly reduce CO₂ emissions worldwide. This encouraged electricity producers to invest in the sustainable production of electricity. ZEH Energy BV (formerly PZEM Energy BV and DELTA Energy BV) did the same. From the very start, this electricity producer based in Zeeland has been a shareholder of BMC Moerdijk and it owns fifty percent of the shares.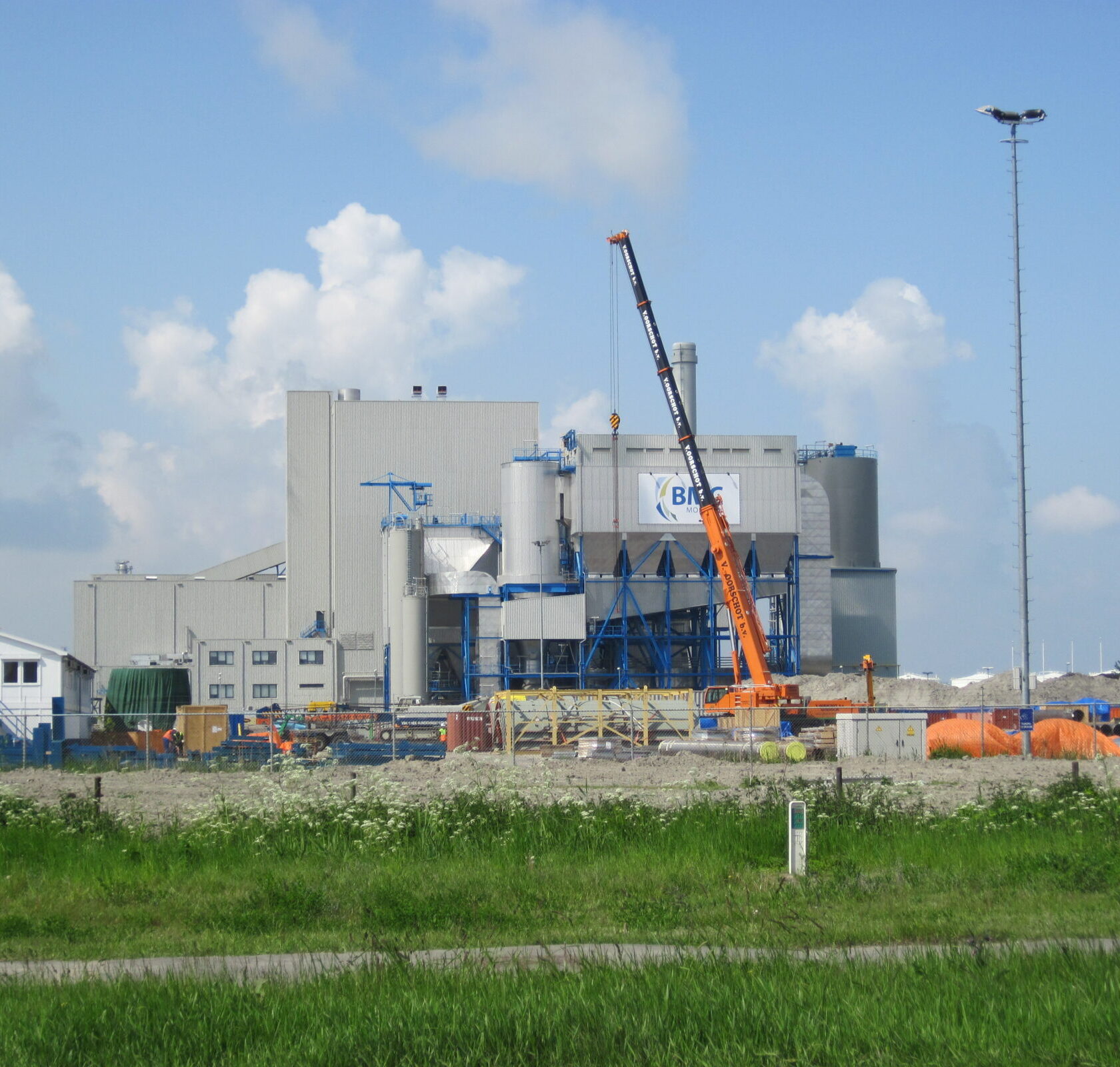 One solution for two objectives
A large number of poultry farmers took the initiative themselves, long before the government mandated any processing of poultry manure, to achieve a reliable and environmentally friendly processing method for their poultry manure. Since 2008, two objectives have been achieved with one solution thanks to BMC Moerdijk: sales security for poultry farmers and environmental gains through the reduction CO₂ and ammonia emissions, among other things.