We process poultry manure and use it to produce renewable energy as well as re-use the valuable nutrients. In this way, our process is naturally circular and we can close the loop.
In our unique facility, around 40 enthusiastic colleagues of different nationalities contribute to the energy transition and the process of making agriculture in Europe more sustainable. This happens 7 days a week, 24 hours a day. Safety is paramount in all our actions, decisions, and considerations. The continuous improvement of performance and facilities is anchored in the work of all our employees.
We are reliable and value this in all our relationships. We focus on long-term commitments to our customers, our suppliers, our employees, and our environment. Everything we do, we do from the focus on people and the environment. We want to contribute to a greener world and we do this through our circular process.
Working for BMC Moerdijk
We are a close-knit team, all committed and motivated to ensure the very high availability of our installation. Development, education, and training on the job are very important to us and for this reason every employee has access to a personal education budget.
It is important to us that our organization consists of motivated employees who feel appreciated and at home with us. It is important to have a sense of enjoyment in your work, and a sense of being appreciated can be partly derived from your conditions of employment.
As part of the employers' association WenB, we are affiliated to the cao PLb (Production and Supply Companies collective labour agreement) for the energy sector. This collective labour agreement provides our employees with attractive conditions of employment, including an individual choice budget (Benefit Budget).
Working with green energy gives me energy!
André van Hooijdonk
Manager operations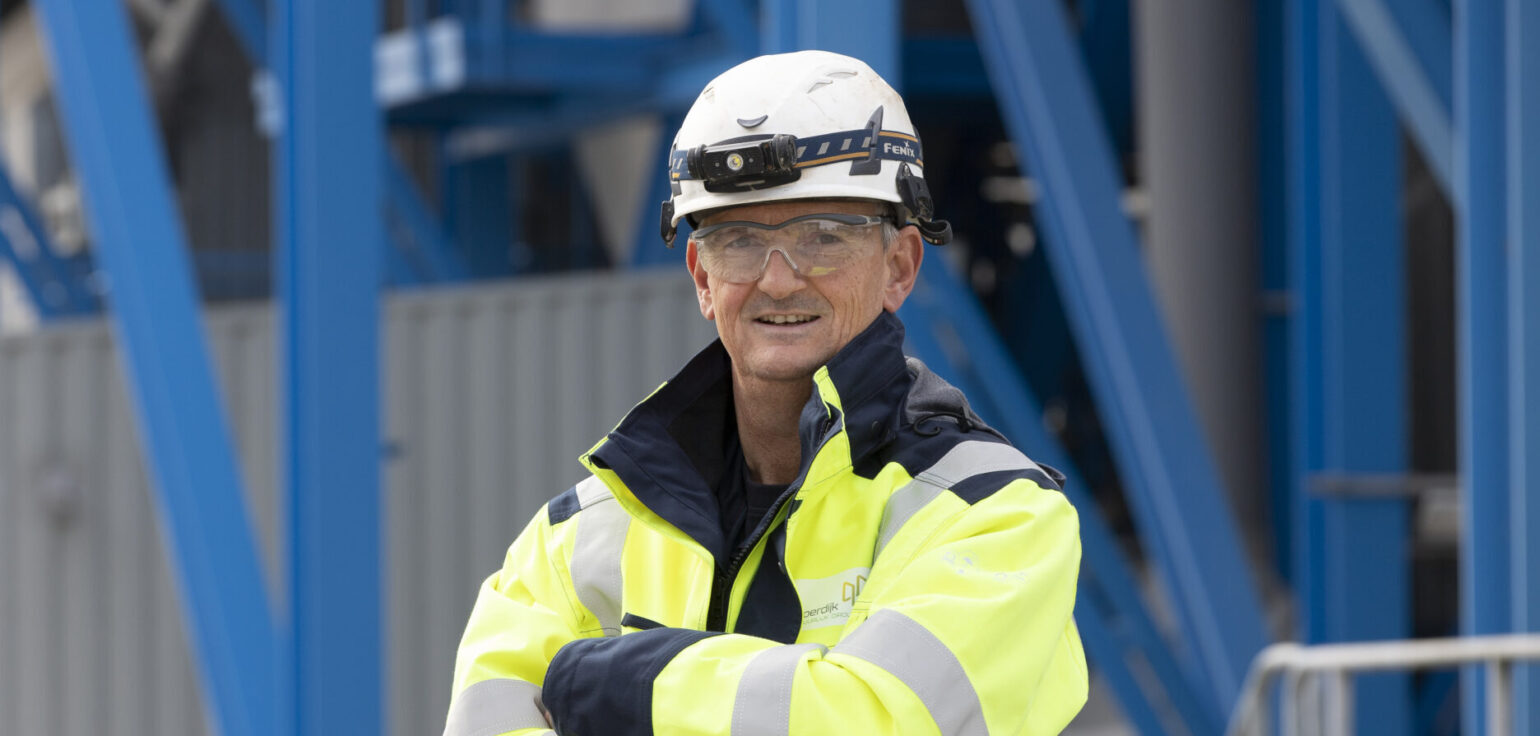 Application process
Your CV is only one factor that we consider. In addition to your work experience, education, and obtained certificates, who you are is also important to us. Your cover letter and your story are also part of the overall picture. It is important to us that we have a connection with you as a person. If we see sufficient overlapping areas, you will be invited for an introductory interview. The purpose of this interview is to give you an idea of the role and our organization. Naturally, we are also interested in hearing about you! If the interview establishes a match, we will send you an invitation for the follow-up interview. This follow-up interview will be approached from a different angle to see if there is a sufficient connection.
After the follow-up interview, we will discuss internally whether you are suitable for the role. If we are enthusiastic, we will make you an offer including our primary and secondary working conditions. If you share our enthusiasm and accept the offer, we will draw up an employment contract. We would hope to welcome you into our organization soon thereafter!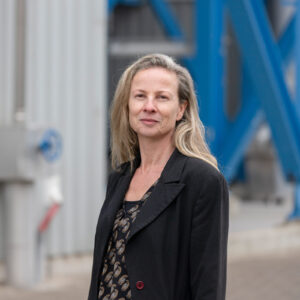 Do you want to know more about a specific job opening or about working at BMC Moerdijk?
Ask Nicole Hoogvliet!